We Get By with a Little Help from our Friends!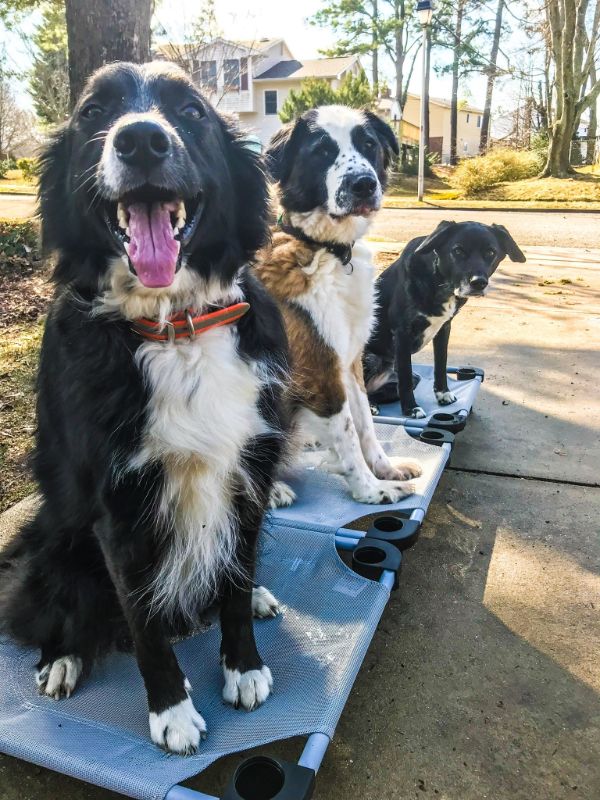 Do you have questions about our product or our process? Head over to Ask Georgia. Chances are you'll find the answer there.
All of our policies (warranty, returns, shipping, etc.) are located on their very own page, for easy reference if you're looking for some compelling small paw-prints.
Can't find an answer to your question on Ask Georgia? Or do you just want to drop us a line? Visit Let's Talk to let us know how we can help or to chat!