One Cot – Hundreds of Applications
Our cots can be used for pets of all types in most environments. We put together a few albums to give you some ideas. Scroll down to the bottom of the page to share your pet's story and her favorite cot pics with us! And check our Uses pages anytime you're having a bad day – they're sure to CHEER you up!
Indoor & Outdoor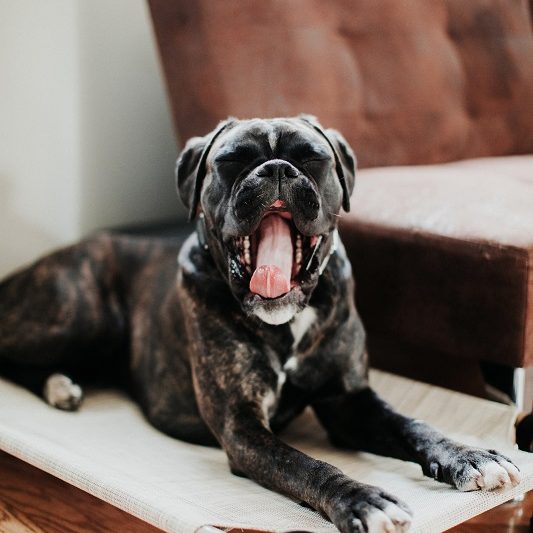 Your pet will love a place of his own.
Why Not?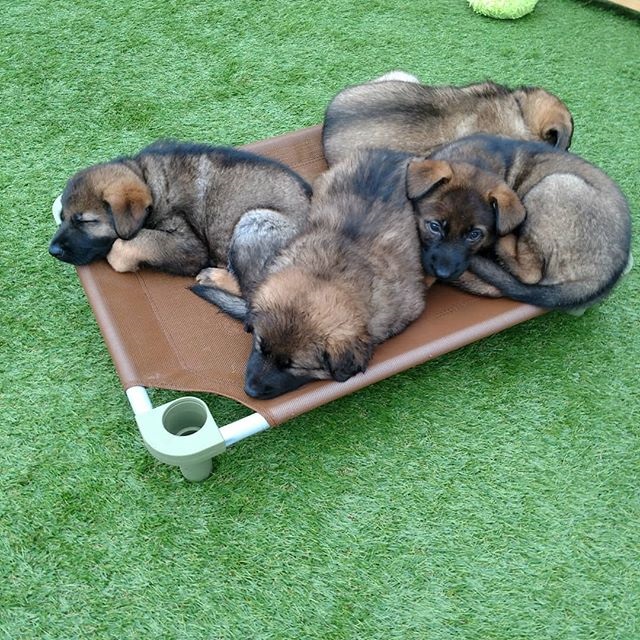 So many uses for our cots. And why not? They're versatile!
Home Away from Home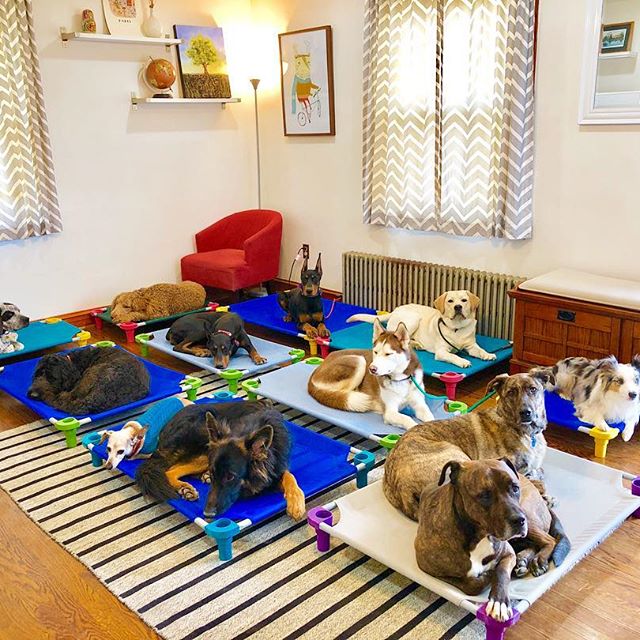 Playing is hard work.
Learning and Having Fun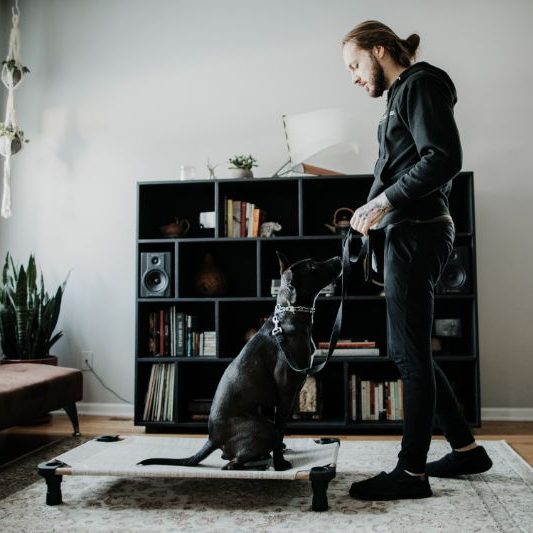 Thousands of canines & kitties have been trained on our cots.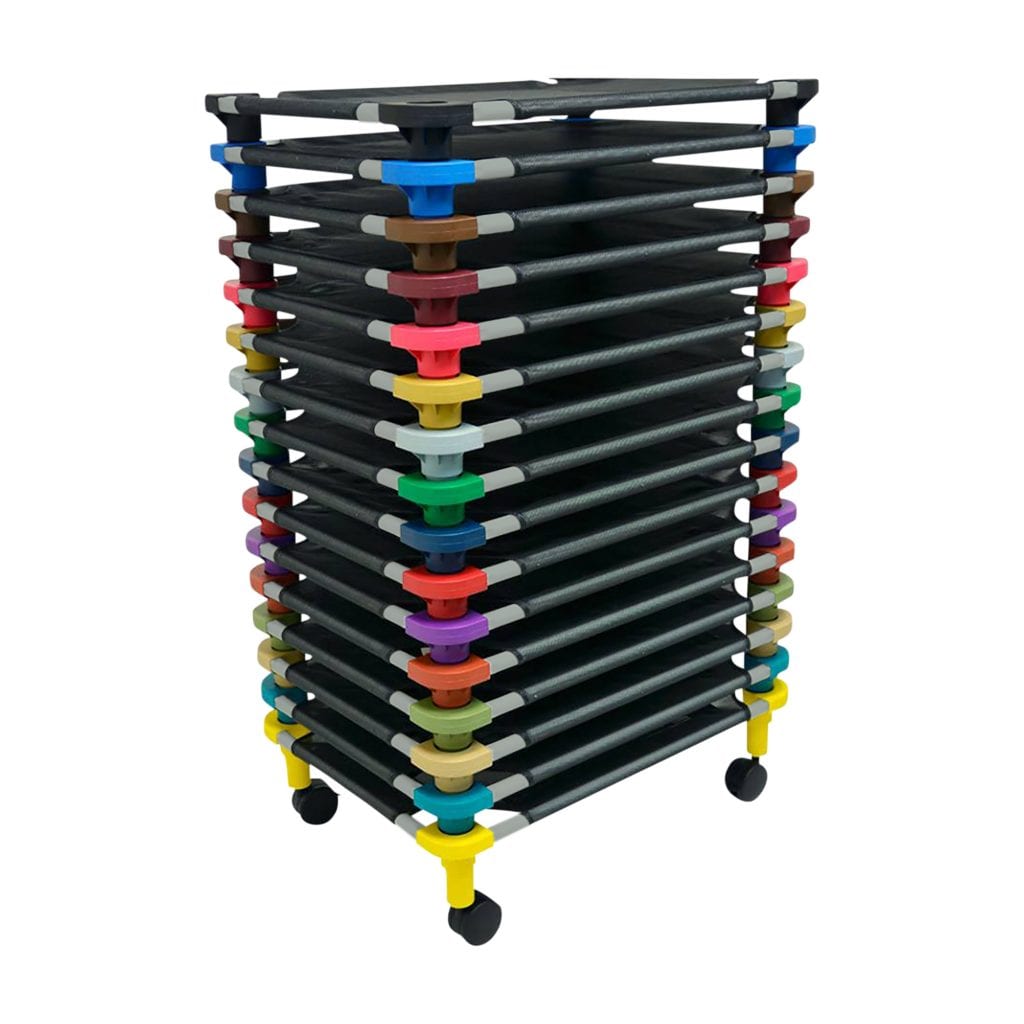 Cot Features
Our components are made in-house with all USA-made raw materials.
Fabric cover has a unique lace-up end for periodic tightening, if desired, and resists mold, mildew, fleas & other pesky pests.
The frame is powder-coated steel tubing.
Stack-able takes up less storage space in pet training facilities when not in use, as well as makes a great presentation of sizes & colors for retail display (add casters accessory to bottom cot for mobility).
All parts are replaceable – no need to throw away the entire cot!
So Much to Love!
Low 5-1/4″ Height perfect for all pets including those with joint & arthritic issues and short-legged breeds.
Open-Weave Mesh Fabric promotes air-flow (better than vinyl, which holds in heat as well as puddles).
Easy to Clean! Simply hose off outside or wipe it down – no need to remove the cover!
Mix and Match Attractive Colors
Choose fabric, legs & frame from over 20,000 color combos! Match your interior decor, business logo or sports team. Go bold or neutral. So many possibilities!
Portable, lightweight (7 cot sizes weigh between 4 to 8 lbs. each)
Indoor/Outdoor – Give your pet a comfortable place to rest anywhere.
Be sure to check out our Build a Cot™ feature to see your cot come to life!
---
Does your pet love her cot?
Of course she does! Tell us about it. We love to hear your stories.