Our extended family includes so many of our customers. We love hearing from them! We have some of their words below. Do you have feedback or a story to share? Please do! Send us your feedback! →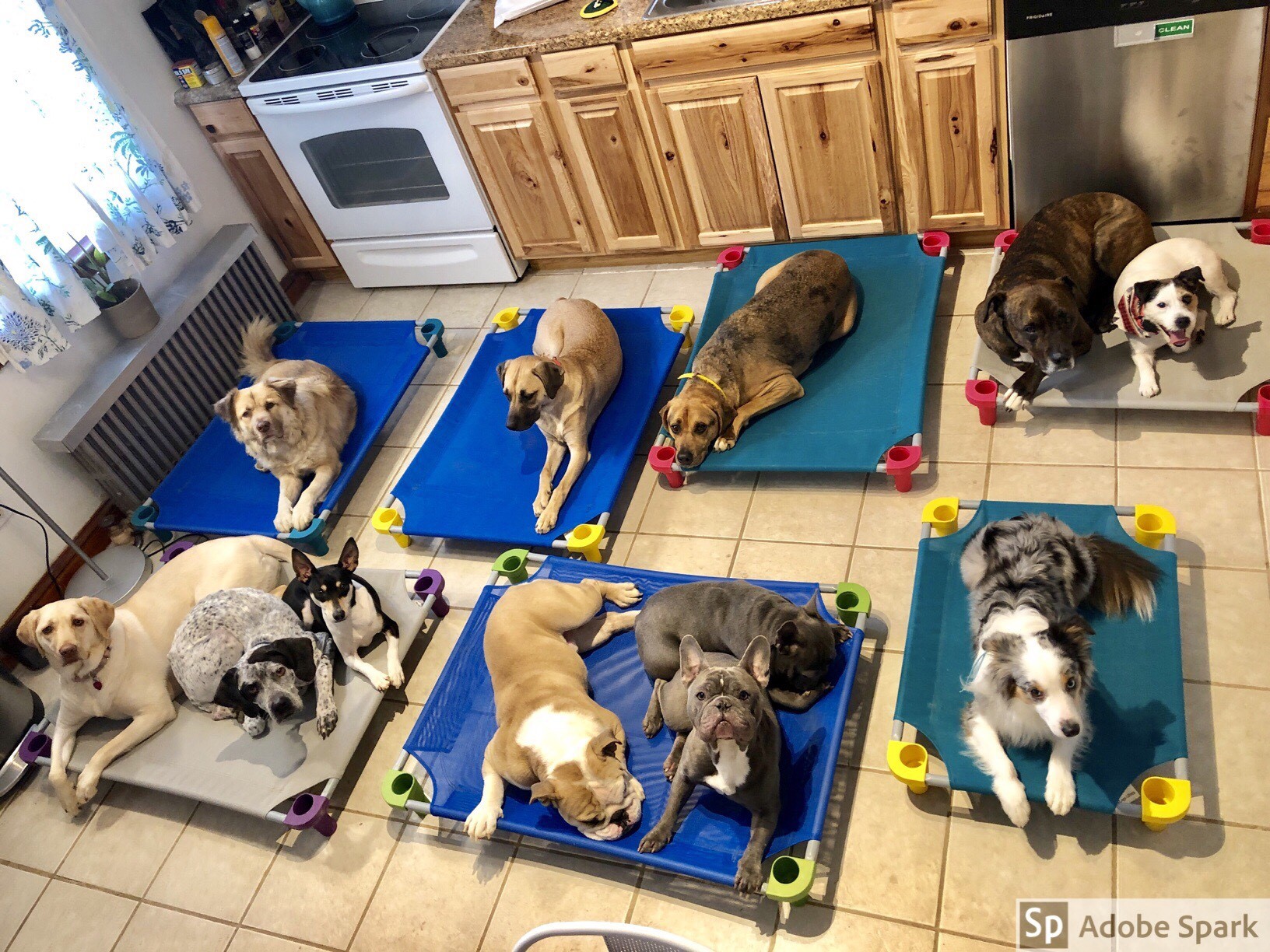 4Legs4Pets Cots are the only ones I use at my training business! I love the fun colors to choose from, for starters. Other perks are that they are stackable, easy to wipe clean and don't slide all over the place! The dogs love them too, as you can see.

4Legs4Pets cots are a great way to help dogs and cats relax on a comfortable surface. They're portable and lightweight and great for owners to be able to use to engage with their pets and help them to relax in the lobby or exam rooms and are also wonderful for animals who are staying with us!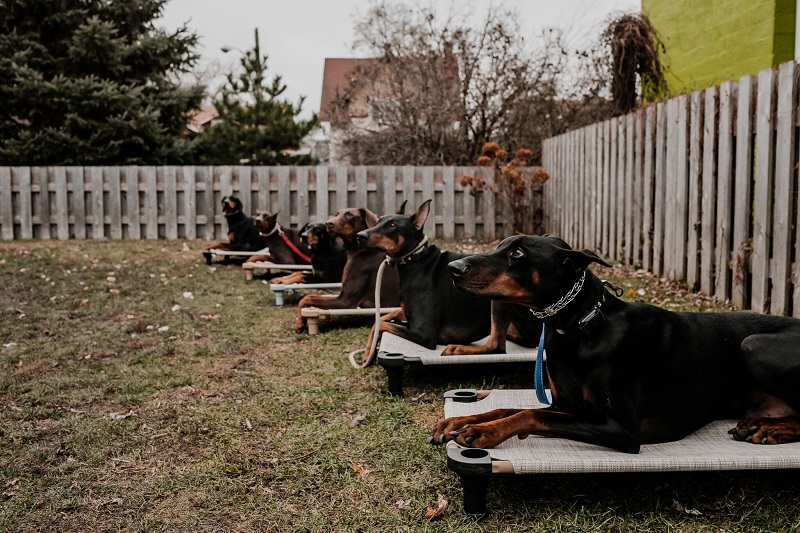 4Legs4Pets cots have been a lifesaver for our business and day-to-day operations. Their product has withstood dogs of all sizes, in all conditions. We love the convenient design, being able to stack multiple cots together for storage and the easy cleaning. Assembly is incredibly user-friendly, requires no tools. The variety of colors & sizes has truly allowed us to customize our cots to best reflect who we are – and love the option to print our company logo! We are absolutely thrilled to have found 4Legs4Pets!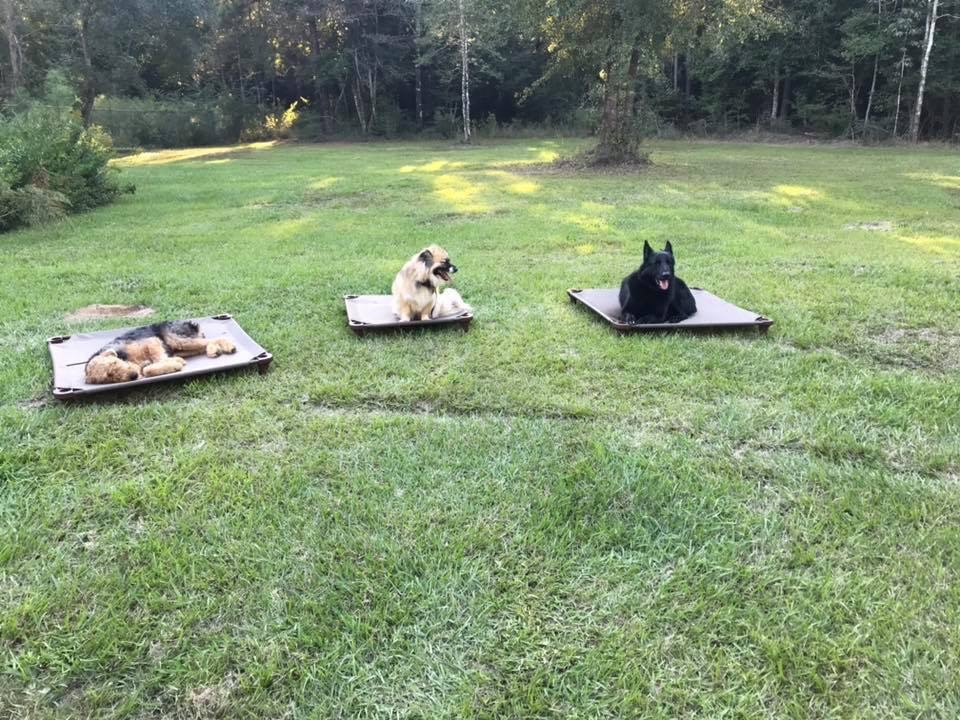 We are in love with this product, it is the only cots we use the quality is amazing and holds up great. My dogs love them, and so do my clients!!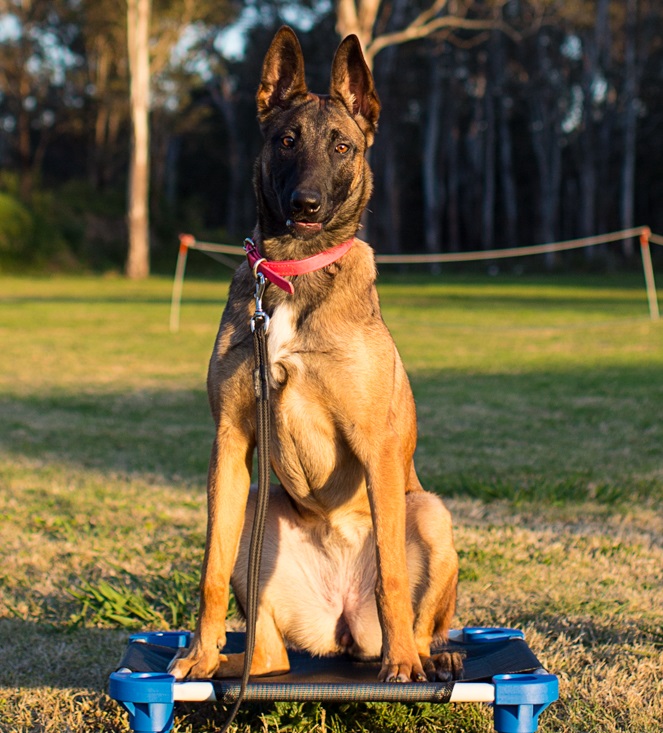 We have been stocking 4Legs4Pets beds for years now and we love the quality. As dog trainers, we train a wide range of dogs and find the quality of the 4Legs beds really stand up to extensive, everyday use. They are easy to assemble and unlike a lot of trampoline style beds they look great in the house.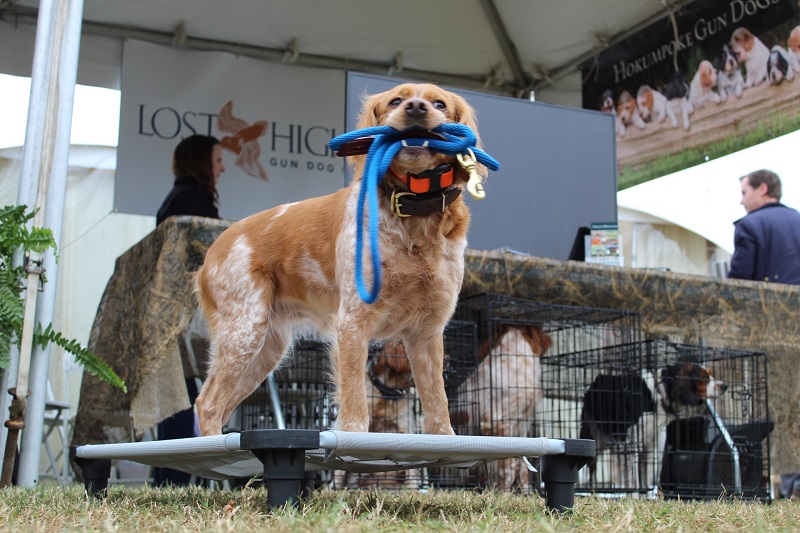 I've been using 4Legs4Pets cots for years. They're one of the most versatile items in my 'trainer's toolbox'. I haven't found a comparable product in regards to quality and value. I recommend 4Legs4Pets to all of my clients.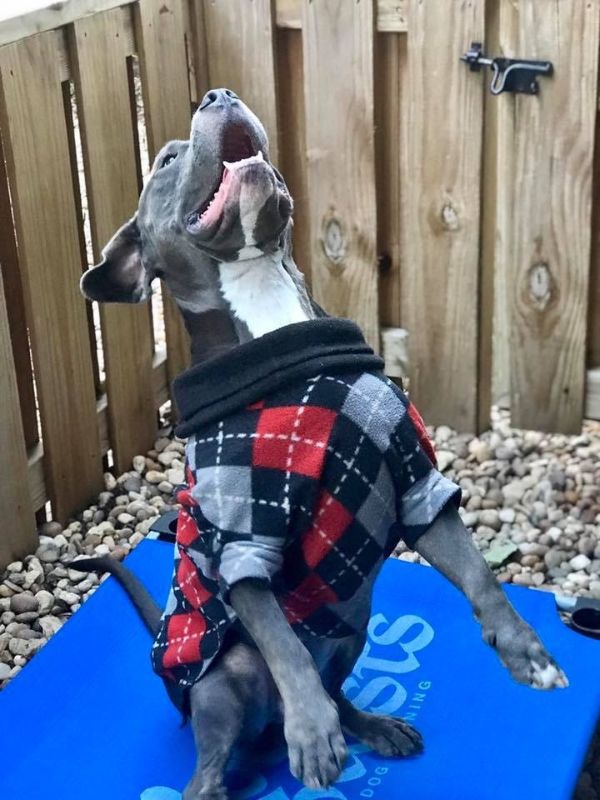 These cots have made my job as a dog trainer so much easier teaching the 'place' command. There are several benefits to the 'place' command; not just for the dog – but for all who share space with the dog.
The 4Legs4Pets cots are a foundational piece of equipment for all of the dogs we train, from service dogs to pets to tactical dogs. The options in size and color, the simplicity of design and the safety (minimal parts, no screws, etc) make this ideal for dog training.  The founders are amazing at taking in feedback and are responsive.  The business, the product and the customer service are all first rate!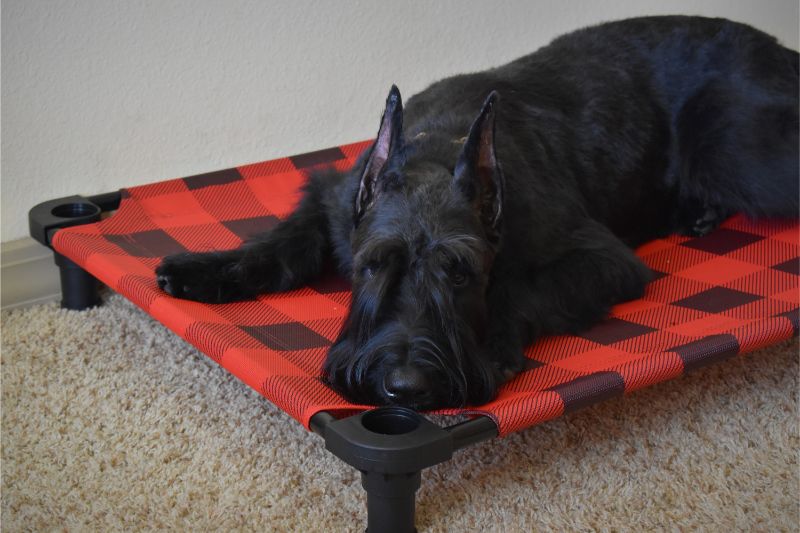 I'm a kennel mgr., dog trainer & obedience competitor, and one of the skills I love to teach my young dogs is to stay on a 'place bed' in the house. All of my dogs love the 4Legs4Pets cot and regularly choose to sleep on it. I even see the cat hanging out on there, too! The quality is very nice, the color is gorgeous and it was easy to put together.
Superb customer service, amazing humans to work with. They made the process very easy, and were absolute professionals. Love the products too – very well made, and we love all the customization options. Our personalized training cots have given us another opportunity to get our brand out in the open.