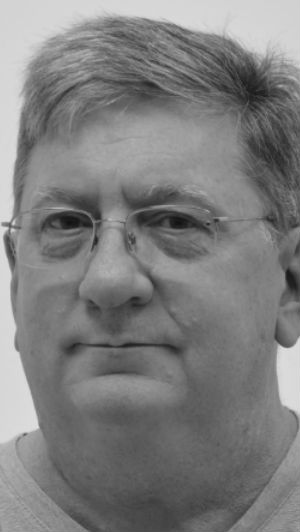 James Mahar
Patriarch
OWNER & CEO…..Wearing many hats and working long hours every day, keeping everything together.
James' dog – Georgia – Retired Model now Security Guard…..she keeps an eye on everything, including everyone's lunches.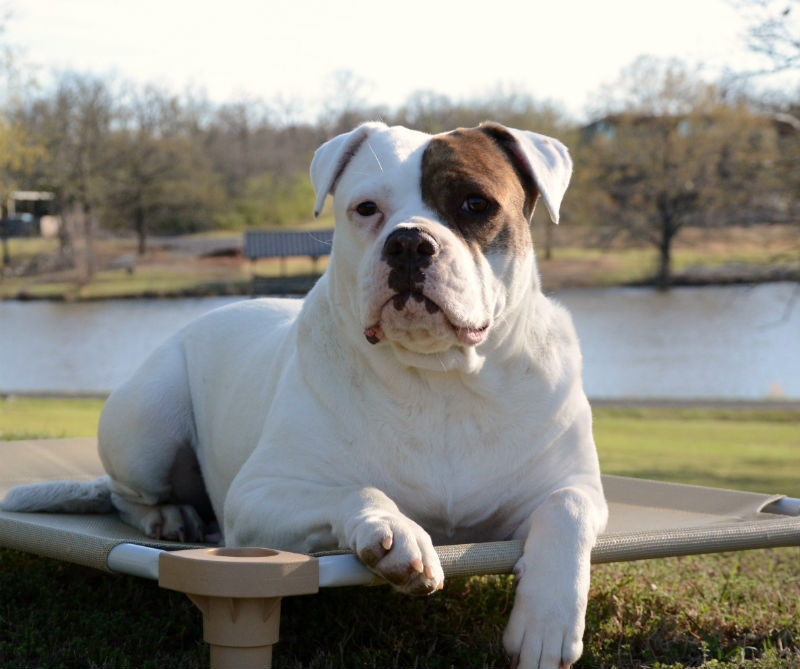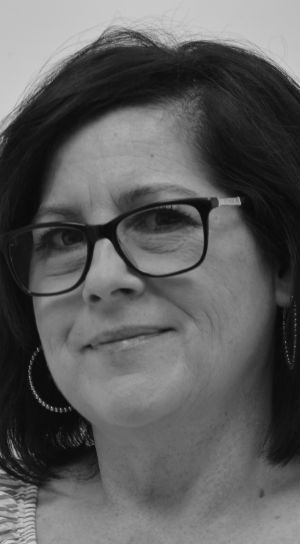 Pam Mahar
Matriarch
Owner, Sales & Marketing…..Her goal is for every dog & cat to own a 4Legs4Pets cot.
Pam's cat – Moe – A lover, not a fighter; he wants to be petted more than just about anything.
"Family isn't an important thing. It's Everything."
MIchael J. Fox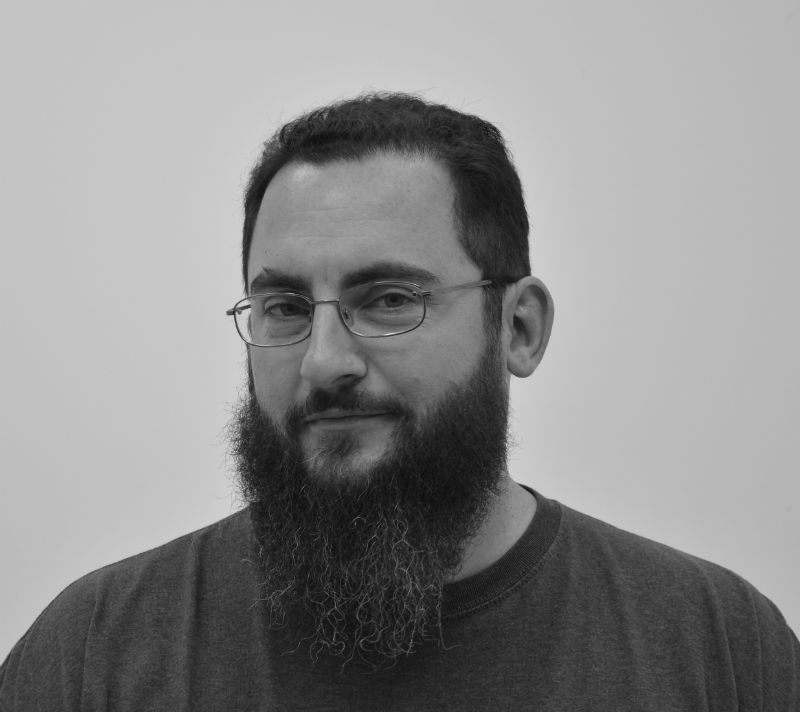 Michael Mahar
Son
Steel & Plastic Production Manager…..Beekeeper & busy dad when not managing the cot components production during the day.
Michael's cat – Oliver – 17 years old and still going strong!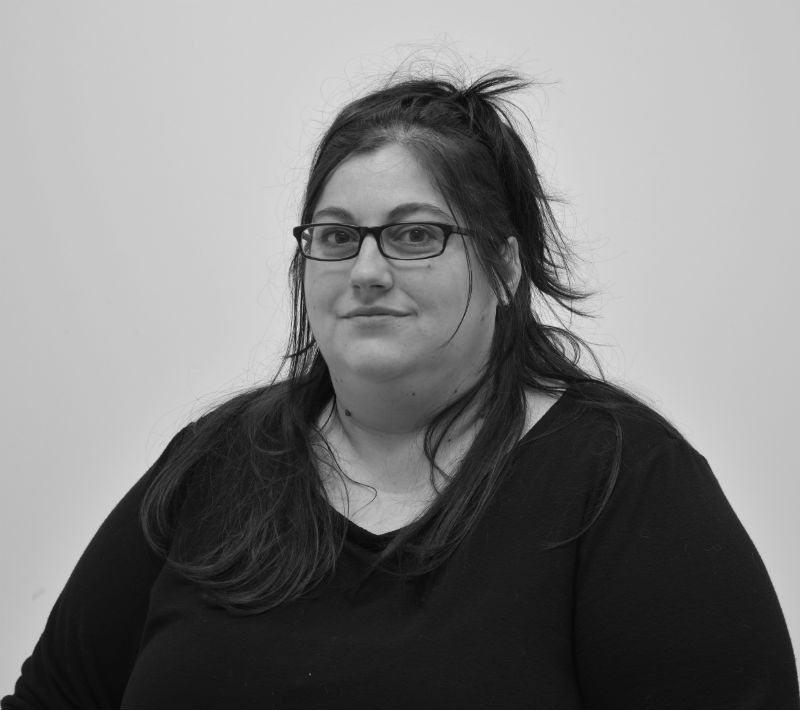 Miranda Mahar
Daughter
Logo Printing and Sewing Room Manager…..From beginning to end, Miranda oversees the fabric cutting & sewing, as well as prints all the logo cots.
Miranda's cat- Sir – Neighborhood wandering pet of many names.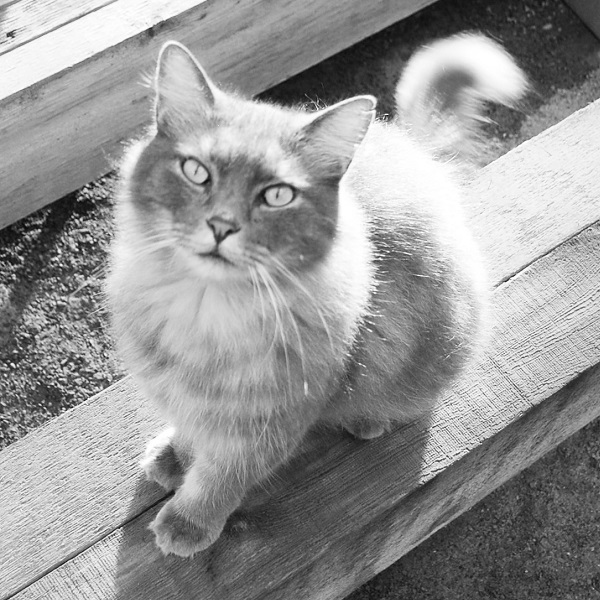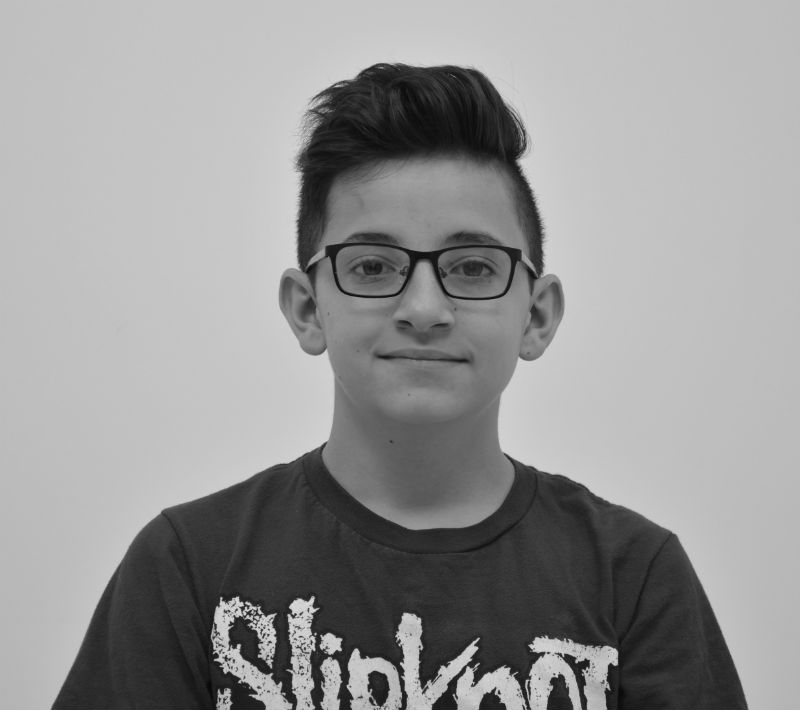 Nathan Mahar
Grandson
Summer helper..…Makes our YouTube videos, bags accessories and does other miscellaneous jobs.
Michael's dog – Luke – German Shorthaired Pointer, loves to model on 4Legs4Pets cot when he's not roughhousing with his brother, Lucky.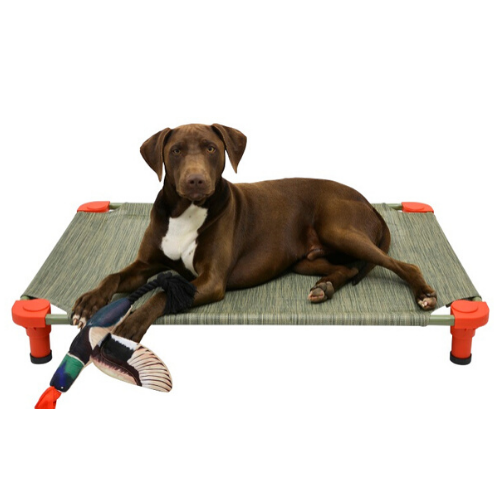 "The only rock I know that stays steady, the only institution I know that works, is the family."
Lee Iacocca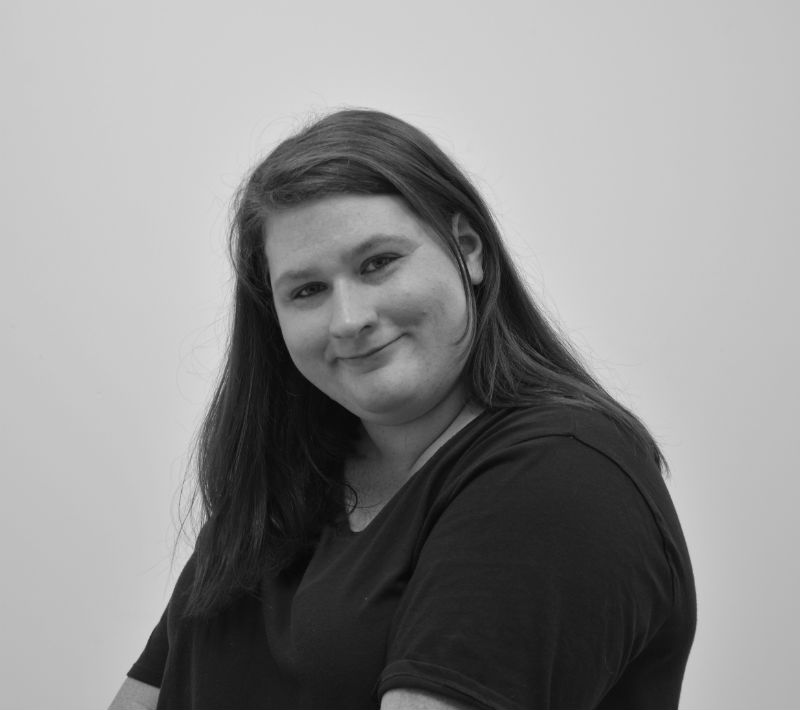 Sarah Mayville
Niece
Order Entry…..Her bubbly personality is contagious even when she's not processing orders.
Sarah's dog – Colt – Great Dane who loves his 52 x 30 cot!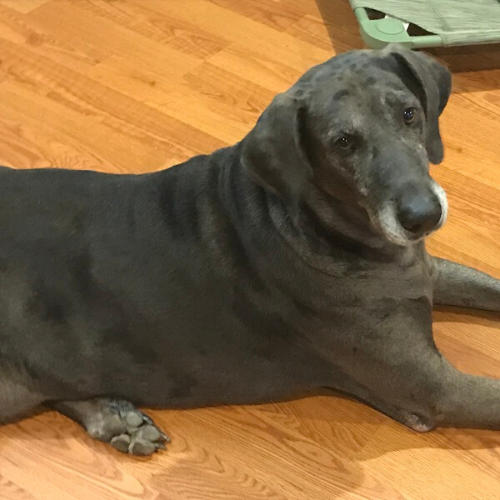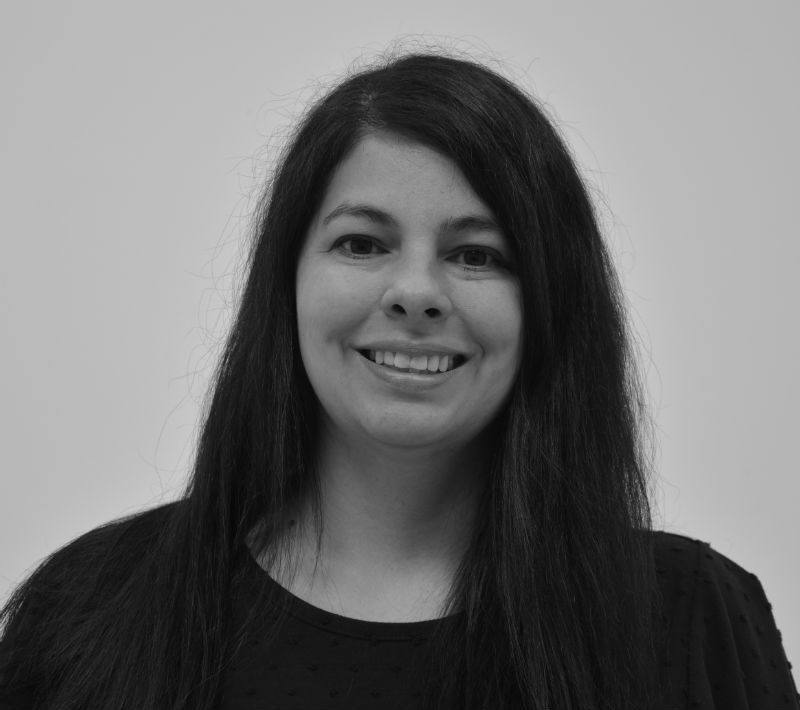 Natalie Goude
Michael's Sister-in-Law
Customer Support…..Eager to help, she's a problem solver, paying attention to detail.
Natalie's cat – Cloudy – Cloudy is about 2 years old.  When he is not sitting in a window or napping in a high-up place, he enjoys "helping" with projects around the house and "supervising" in the kitchen.