Glad to know you!
As the saying goes…families who play together…after 30 years, we're still going strong!
You Call This Work?
Here's the scoop. We've been making children's cots for the school market since 1988. We didn't go after the pet market – it came to us -dog trainers had been buying our children's cots since 2008. Many pet customers later, we decided to add pet-friendly sizes, gave them a pet brand, started marketing them for pets in 2014 and now make them in a more durable woven fabric. The majority of our business is referrals – we do very little advertising.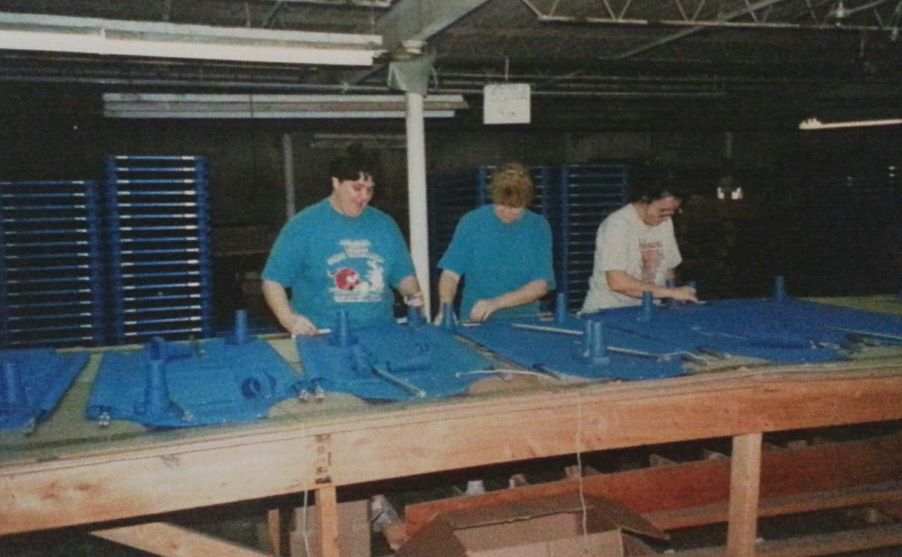 Work is like play for us – it really is. Many years ago, we didn't know that our meticulous son who used to play in the sewing room would be in charge of our steel & plastic production. Or that our rambunctious daughter who was always eager to help, would be in charge of logo design & print, and would manage our sewing department. One or more of our family members are involved in every aspect of our business. We're not known for tooting our own horns, but we do know our stuff.
Conventional is not for us. We like things that are unique. We like being creative but creativity is more than just being different. Making the simple, awesomely simple, now that's creativity. And we do that with our one of a kind Build a Cot ™ feature. We aspire to be more unique, creative and simple, every day.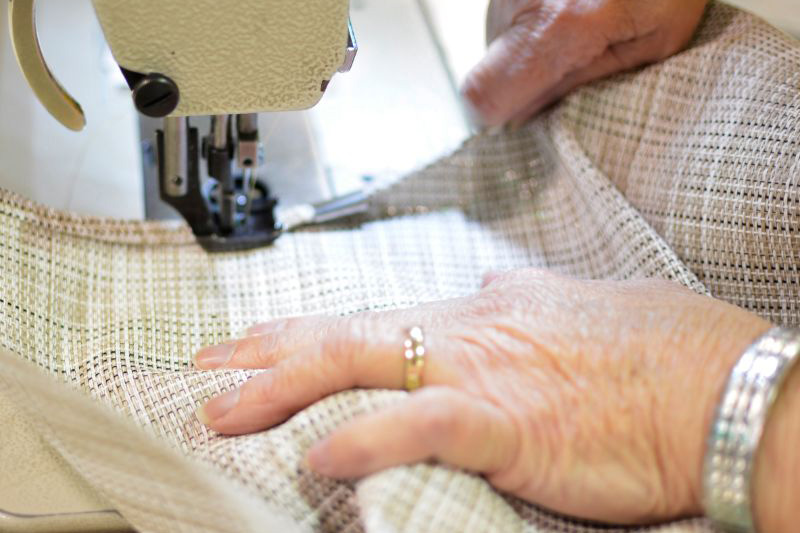 Arkansas is home to the Razorbacks, Tyson Foods, Wal-Mart, John Grisham and Glen Campbell. And it's our home too. Our components are made in-house with all USA-made raw materials. Now that's not just a phrase or a gimmick, our products are truly 'Made in the USA.'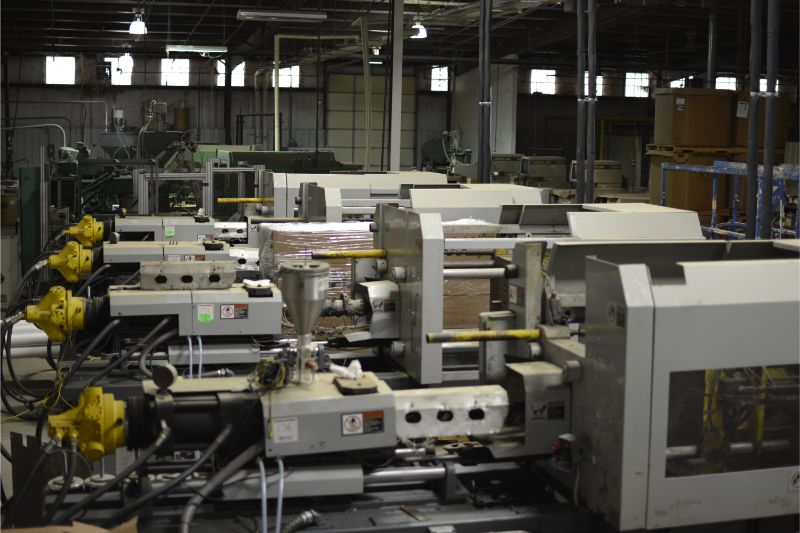 Nobody puts baby (uh, us) in the corner. We've chosen not to sell our products through Amazon, Wal-Mart, E-bay or other retail giants – you won't find our products in their stores or web sites. Yeah, we're different.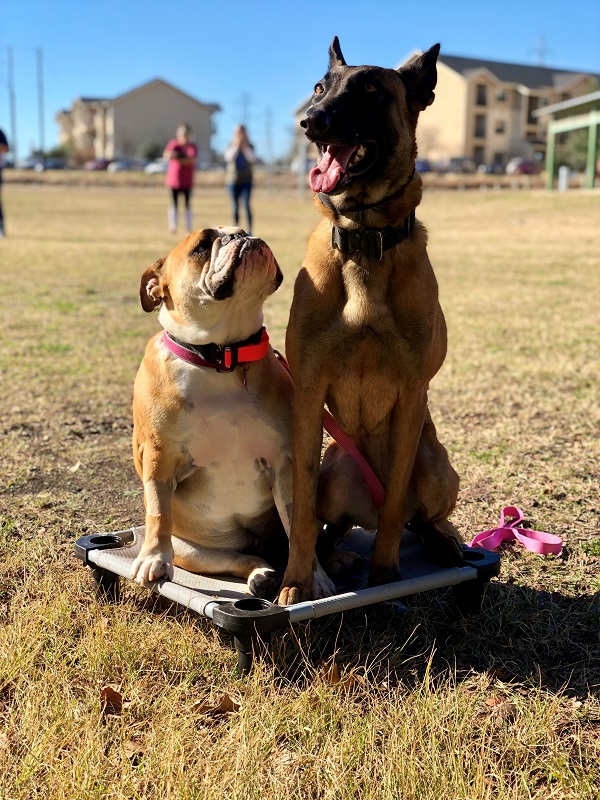 Let's be friends. Let us know how we can improve your shopping experience. Are there other products you'd like us to make? How are we doing? And questions – we love 'em!
Be sure to check out our Build a Cot™ feature to see your cot come to life! Thank you for shopping by. (See what we did there?)
All our best wishes,
The Mahar Family